The largest premium cam site around, Streamate, is a clear favorite on my list of top cam sites. Despite being a pioneer in live adult entertainment, this classic platform has no problem keeping up with the times. On Streamate, you can find thousands of live models online at any time, day or night. These sexy streamers could be anyone from your amateur girl next door or even a bona fide porn star.
Arguably, Streamate is one of the biggest cam sites out there featuring over 30,000 registered models. With an ideal mix of hotties ranging from naughty amateurs to slutty professional models, Streamate.com caters to everyone's desire.
No wonder it is one of the most promoted white label sites produced by ICF Technology. At this moment, there are over thousand cam sites lurking on the web adopting the same interface and features as Streamate. Learn more about this popular cam site in the elucidated Streamate review below.
Streamate Review: An Overview
Streamate has been rocking the cam world since 2003, and it's still strutting its stuff, evolving and gaining ground like a seasoned superstar! The creators of this fabulous site didn't cut any corners when it comes to delivering top-notch service. From the sleek and user-friendly interface to the diverse selection of models, it has thought of it all!
It's easy to find the perfect cam show on Streamate.com. The site is not only extremely navigable but also sorts models based on your personal preference! Having male, female, trans, and a couple of performers from all over the world means endless variety for new and veteran cam fans alike! Aside from Streamate's sleek web design, the site brings together the best of both freemium and premium formats into one seamless experience.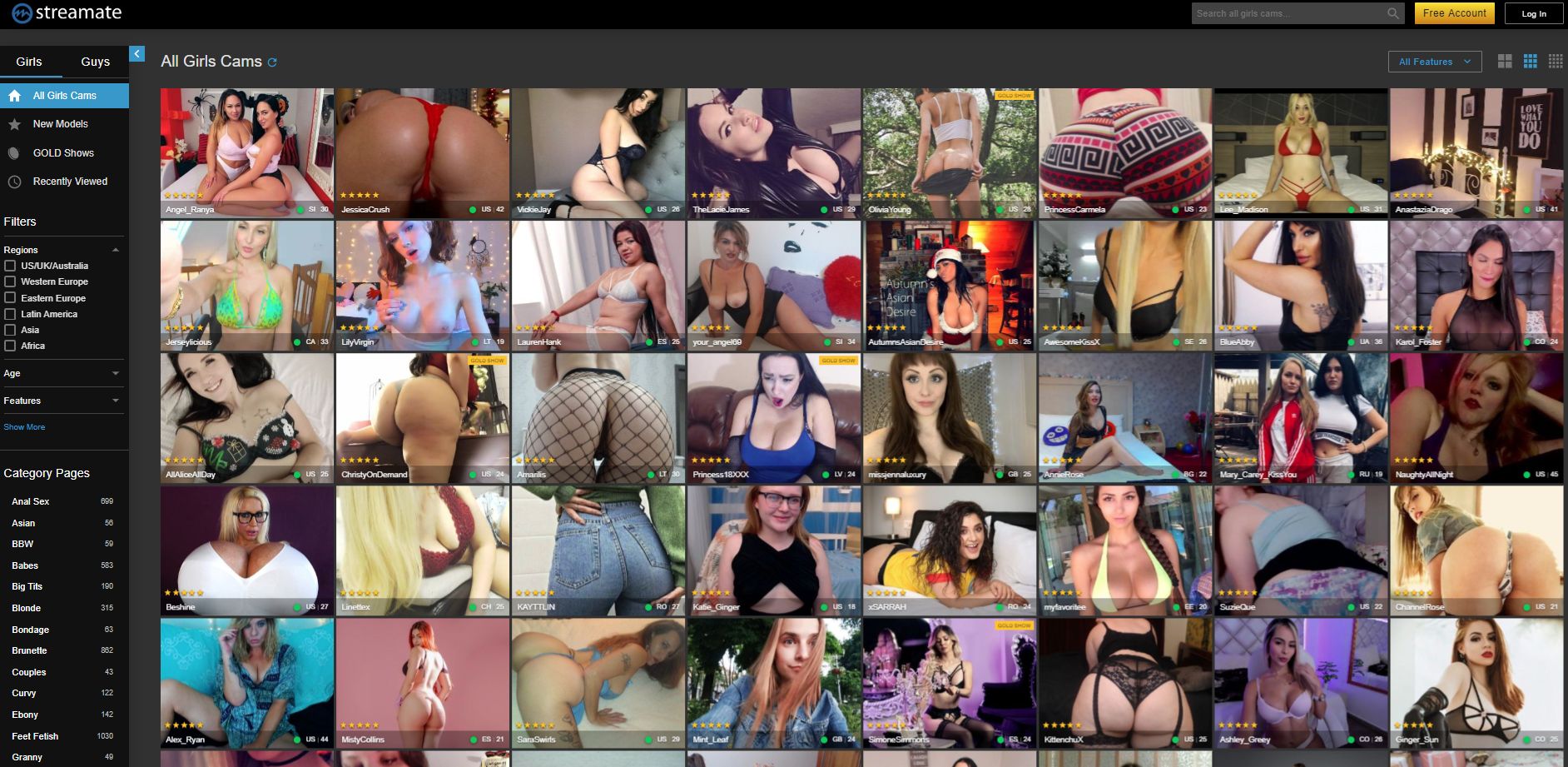 How Does Streamate Work?
As you can see all the main navigational tabs are on the left side of the homepage. The background is now solid black as well. When you hover you can see model movement but to get the best resolution you must click on it.
The solid backbone of Streamate is, of course, the Private minute show. In Private Chat, many models allow viewers a say in the show so that you can direct your own kinky fantasies with your model of choice. This is great for members who prefer a more intimate setting than other cam sites generally offer.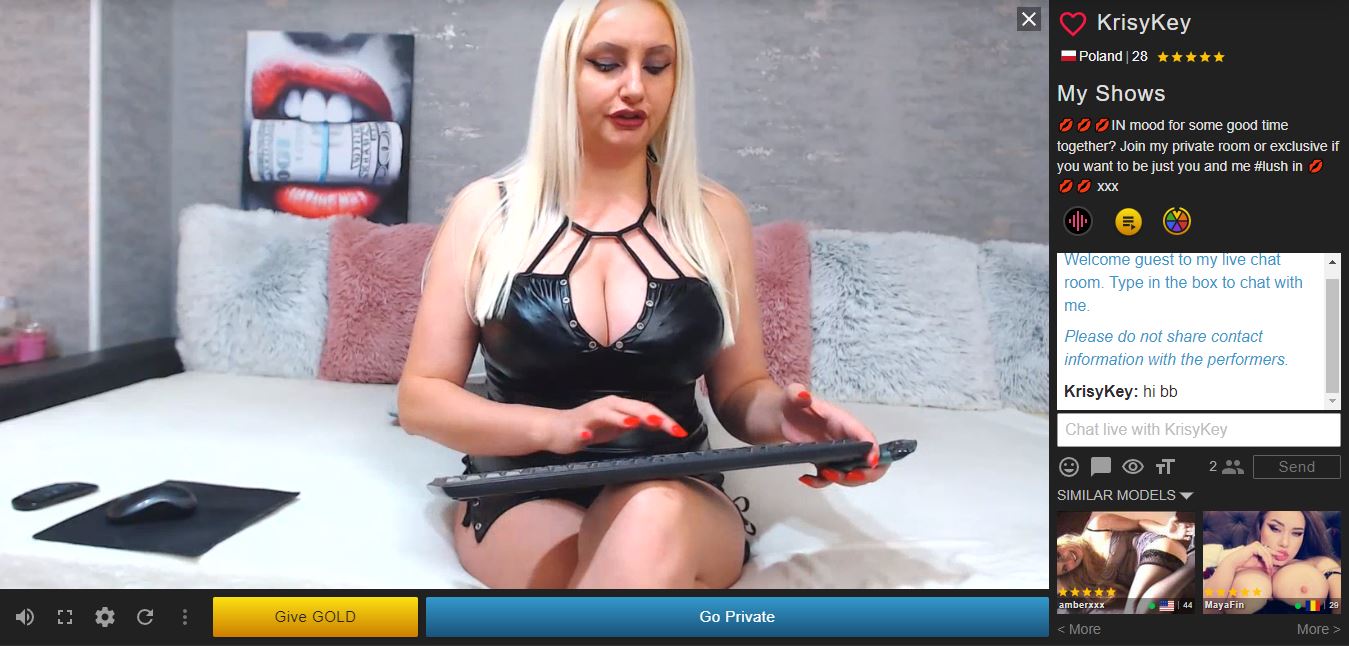 Viewers accustomed to freemium cam sites might, however, find familiarity in Streamate's "GOLD Shows." Models who initiate GOLD Shows will encourage viewers to give a set amount of GOLD, Streamate's in-site currency, in order to secure a place in the performer's special group show. The fees for GOLD Shows are typically far less than a Private show of the same length would cost, so these can be very appealing to members with a tighter budget.
In Streamate gold shows you are not the only one in the chat. Multiple viewers can interact but it is limited to those who chip in. The average cost is about 5 dollars for a 5 – 10 minute live nude masturbation show.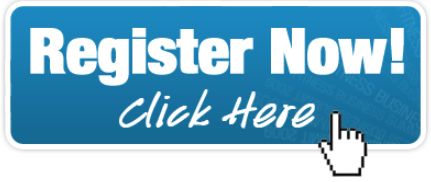 Additional Streamate Features
Streamate is chock full of additional features, including Cam2Cam with two-way audio, confidential phone service, and block chat, which gives members discounts on booking private shows for a set amount of time. Each model's bio includes a free photo and video gallery with NSFW videos posted for sale. Make sure to add models you like to your "Favorites" list. You can opt in to notifications via text or email when these models get online.
They'll also be sorted straight to the top of the page whenever you log in! If you're a hardcore fan of any particular Streamate.com model, try joining their GOLD Club! Models post exclusive content for their biggest fans to their GOLD Club fan page, so this is a great way to get the hottest content you won't see anywhere else.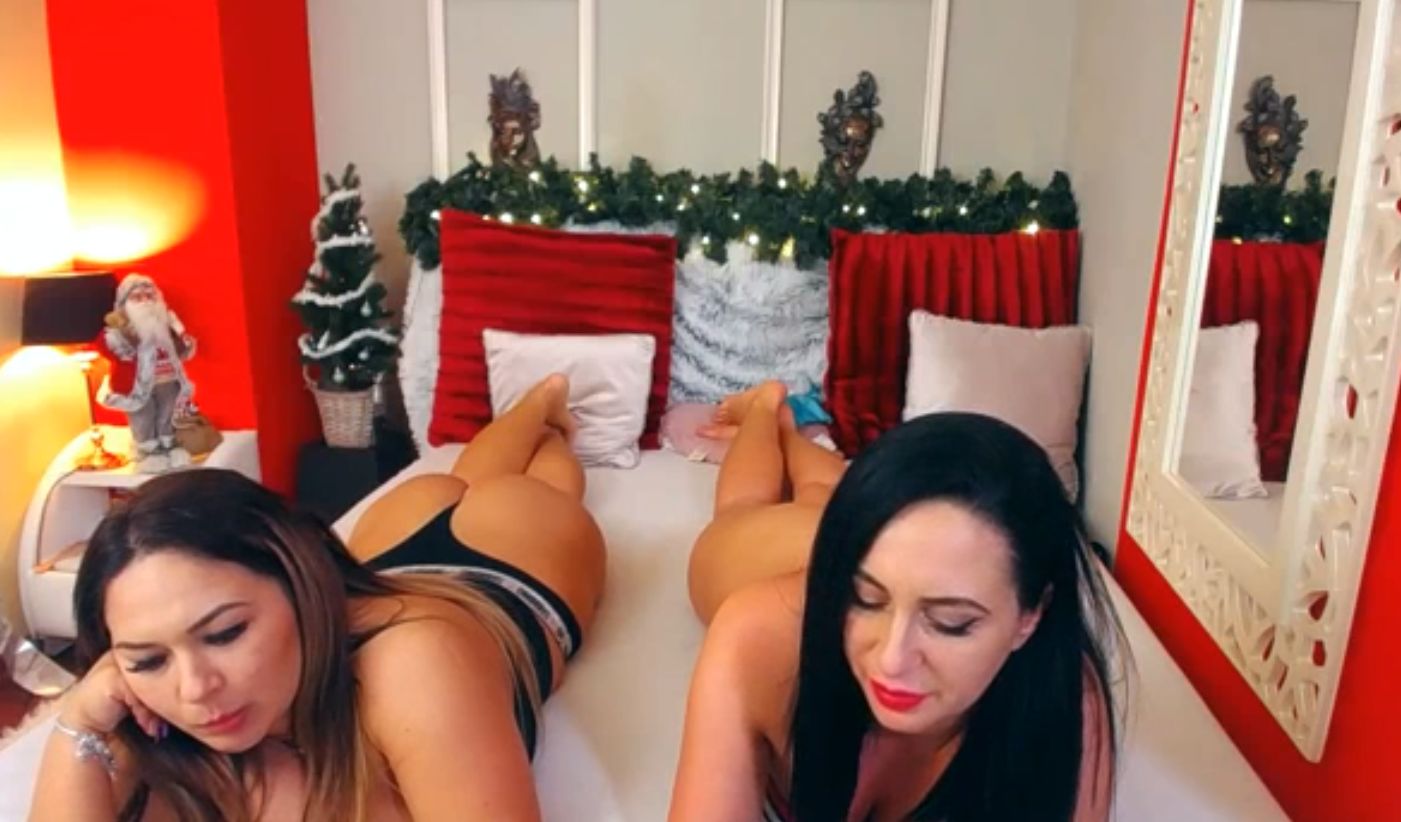 GOLD Club subscribers are also eligible for discounts on the model's Private and Exclusive shows.
While most Streamate models are amateur streamers, it's not uncommon to find some big names in adult entertainment online.
Streamate Costs and Prices
Because the variety of cam models is so broad, you can expect quite a range when it comes to pricing! Performers set their own prices for Private Chat, Exclusive Chat, GOLD Shows, and any videos they might have for sale on their profiles.
Although the average Private Chat is about $0.7/min., more prominent performers might set their rate as high as $9.99/min., making Streamate a potentially costlier cam site. This is hardly a complaint considering the site's impressive roster and range of quality HD streams. Considering all the features and modes of play Streamate offers, it seems this live cams giant consistently appeals to every type of fan, and not just because of the models themselves.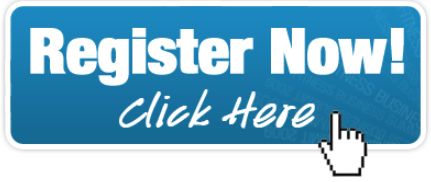 Streamate takes a no-nonsense approach to in-site currency, establishing an easy one-to-one conversion rate between the site's virtual GOLD and US dollars. This way, customers know exactly how much they're spending without resorting to complicated token math.
GOLD can be used to tip models in exchange for smaller services, make their interactive toy buzz via sound activation, or pledge for a spot in a GOLD show. Sometimes the highest tipper in a GOLD Show even gets special prizes or privileges.
Listen guys I have been a member of Streamate for 13 of the 22 years they have been in business and I can tell you it is far and away from the very best and cheapest adult webcam site on the planet. So if you are asking, "is Streamate legit" or, "is Streamate safe" the answer is yes!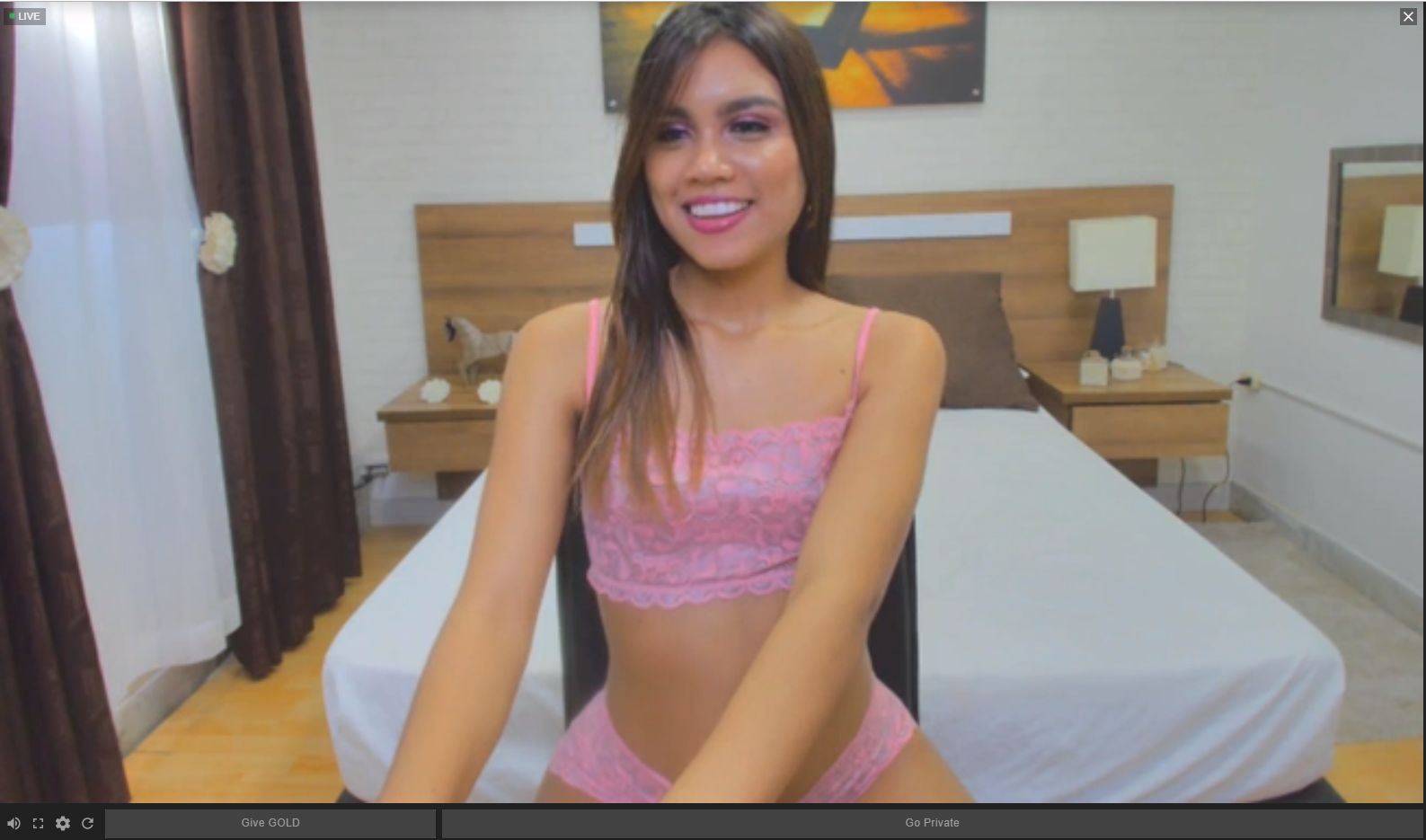 I hope our Streamate review has been helpful for thousands of you looking to get more information and first-hand reviews of streamate.com.
Streamate hosts endless pages of beautiful models and so many ways to enjoy them.
Moreover, the platform's fan-centric features ensure a mind-blowing experience for cam fans on any budget. Fetishists fit right at home on the site since there seem to be just as many tags as there are models, taking the stress out of searching for the perfect cam show.
Naturally, Streamate's knockout combination of user-friendliness and quality content makes it my number one recommendation for anyone looking for the best live adult entertainment.
Fulfill your fantasies with the sexiest models on the web and sign up for this elite cam site at Streamate.com. Your boner will thank you.
Also, check my list of the hottest Brazilian webcam girls.